How do you save a project on SAM Space?
To create a new project and save it on SAM Space, you simply need to go to the SAM Studio, click on the giant '+' on the right side of your screen, and select 'SAM Space' from the drop down.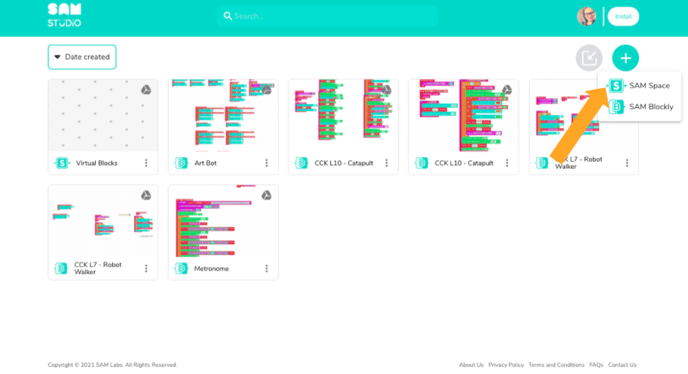 To name your new project, find 'Untitled Project' on the top of your workspace and type in your desired project name.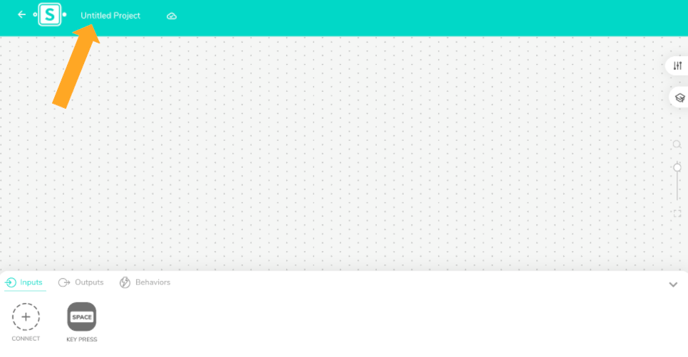 Once you are done working on your project, it will automatically save and show up on the SAM Studio home screen. From the home screen, you can go back and edit or view the project by clicking/tapping on the desired project.