To pair your SAM blocks in SAM Space, click on the '+ CONNECT' button on the bottom left of your workspace.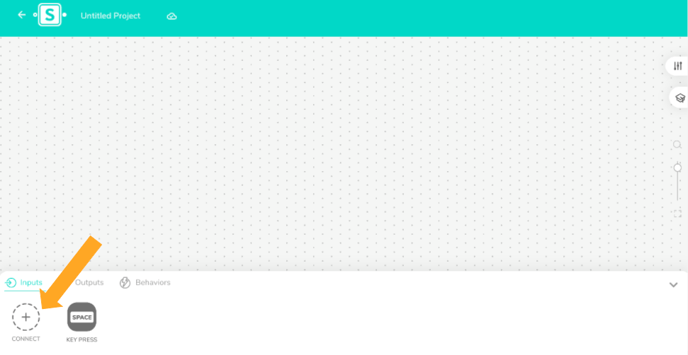 The pairing panel will appear. Under 'Pairing Panel' click on 'Connect Device'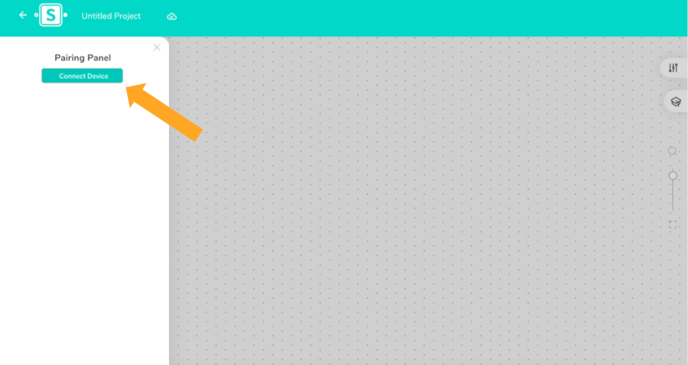 A window will pop-up. Turn on your physical block by holding the button above 'SAM Labs.' Find and select the block on the pop-up and click 'Pair'
Your block will now appear under the Pairing Panel. Click on the 'X' or the workspace. You will find your paired block under 'Inputs' or 'Outputs' on the bottom of your workspace.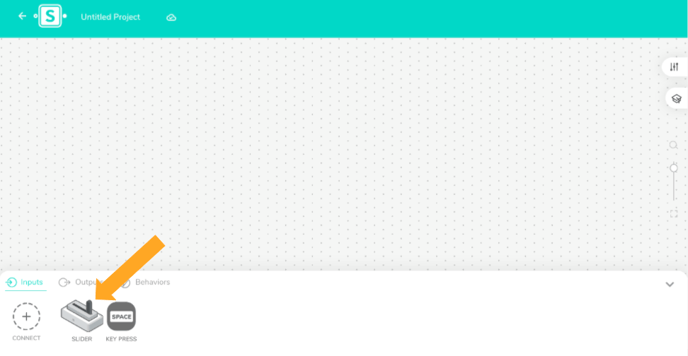 You're now ready to begin coding, drag it on the workspace to begin!
For additional information on pairing, watch the short video below: