Yes, on the web-based SAM Space app you have the ability to save your SAM Space project on multiple devices. You can do this by connecting your Google Account to SAM Studio. Once you make a project, it will automatically save to your account and you can login and find the project on any device.
Alternatively, you can export your project and then import that project onto a new device.
To export a project, go to the SAM Studio homepage and click on the 3 vertical dots next to the project you want to export.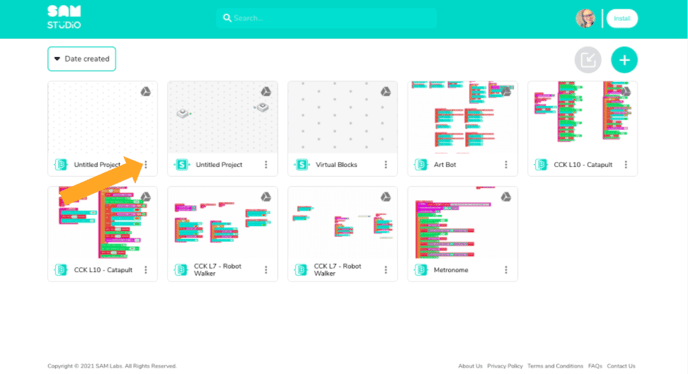 Select 'Download'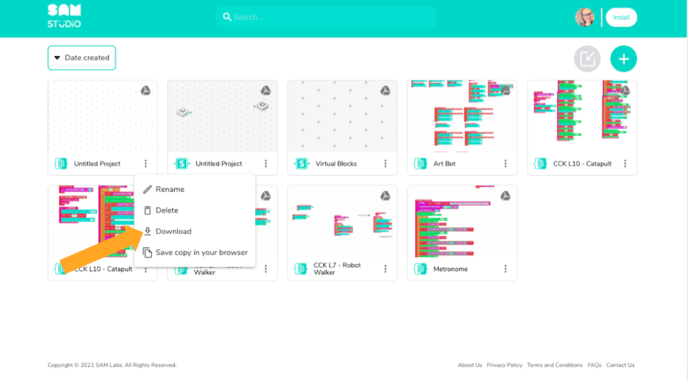 To import a project, click on the grey page icon on the top right of the SAM Studio homepage and select 'Import file'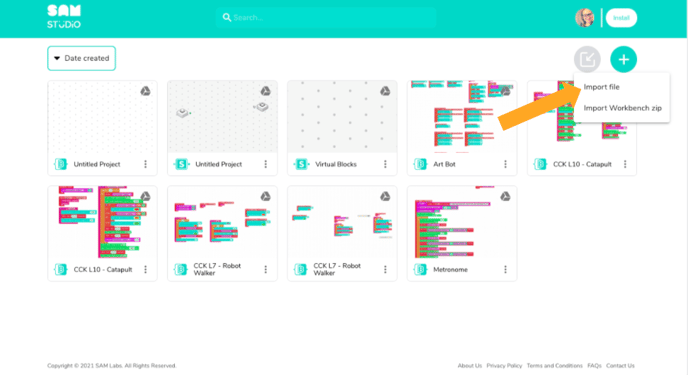 Find your project on your device and click 'Open'