Getting Started With SAM Studio
How do I connect my Google Classroom accounts to SAM Studio?
To connect your Google Classroom account to SAM Studio, click 'Connect to Google Drive' on the top right of your screen.

A new window will open and you will be taken to sign into your Google account. Choose the account you want to use with SAM Studio and sign in. You can now go back to SAM Studio and you will see your initial or account picture in the top right of your screen.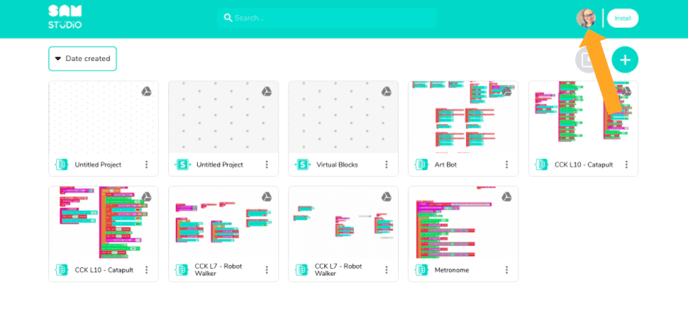 For additional information on connecting your Google Classroom, watch this short video: